CGMP
Current Good Manufacturing Processes
Learn how to ask the right questions about vitamin quality, herbal purity, and sustainability.
We hope to lead you down this path in understandable, non-governmental language.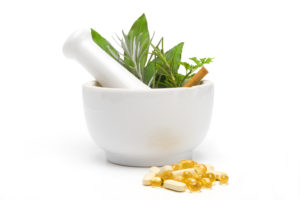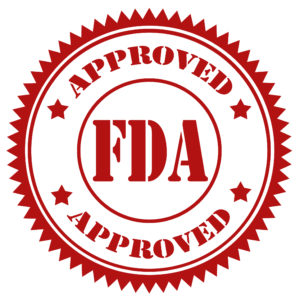 Dietary Supplements are a type of food product for which specific food CGMPs (Current Good Manufacturing Processes) are needed.
Manufacturing process controls are needed to ensure that a dietary supplement contains what the manufacturer intends.
Process controls must be in place to ensure the tablet or capsule contains what it purports to contain and are different than those that must be in place to ensure a food is manufactured, processed, packed and held under sanitary conditions.
The FDA is the governing administration that oversees the dietary supplement industry and rightfully so, without oversight those who wish to create safe, effective supplements are crowded out by those who solely wish to make a profit, at the public's expense.   As an industry we need process control, we needed something to control the quality of supplements and foods coming on the market. CGMPs or current good manufacturing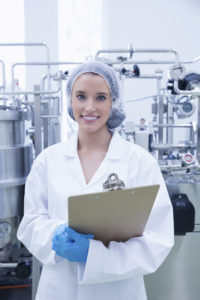 practices are essential to this.
In order to achieve consistency and reliability, there must be process controls in place to ensure for example, that appropriate tests and examinations are conducted, a master manufacturing record is prepared, each batch production follows the master manufacturing record, and the finished tablet or capsule is placed in the intended package with the intended label.
Well-established principles of CGMP require controls at each step of the manufacturing process as early in production as possible. Quality cannot be tested into a product at the end. Instead the quality of the dietary supplement must be built into the product. Each step of the way, by every workforce member who touches it.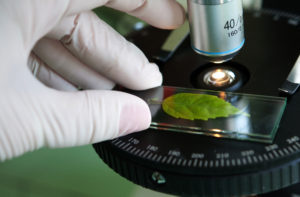 It is not sufficient, nor effective, to rely solely on end product testing to assure the quality of the individual dietary supplement product sold to the consumer.
CGMPs are intended to establish a comprehensive system of process controls.
Manufacturing according to CGMP means that the manufacturing process incorporates a set of controls in the design and production processes to assure a quality finished product.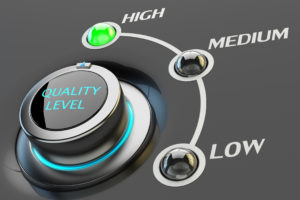 The term "quality" comes up repeatedly in comments in the dietary supplement industry. Quality is more than a glossy marketing advertisment. Quality related to dietary supplement industry is having identity, purity, strength and composition intended for each specific batch. And being able to prove this with available documentation.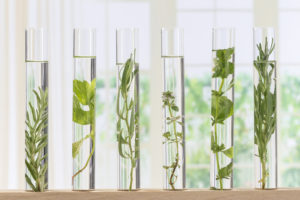 We agree that a critical aspect of CGMP is achieving control over the manufacturing process. Controls are necessary to ensure that you manufacture what you intend so that the characteristics and/or attributes desired in a final product will be consistently and reliably achieved.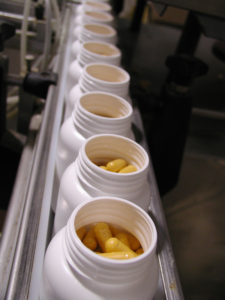 Many companies claim quality, but true quality requires continual action. Our full-service CGMP manufacturing facility is certified under 21 CRF Part III. First Priority Manufacturing is regularly inspected by two governmental agencies (the Washington State Health Department and the Food and Drug Administration), with our third-party certification from NSF International, we continue to prove our excellence in manufacturing vitamins.
So next time you see the word "quality" being used in advertisements, ask yourself what is the record, can they stand by this claim, and if asked can they produce proof that they are a Quality manufacturing company.
We specialize the manufacturing of nutritional supplements and vitamins.
Successfully launch or expand your current brand with our turnkey services and flexible capabilities. You will never run out of stock.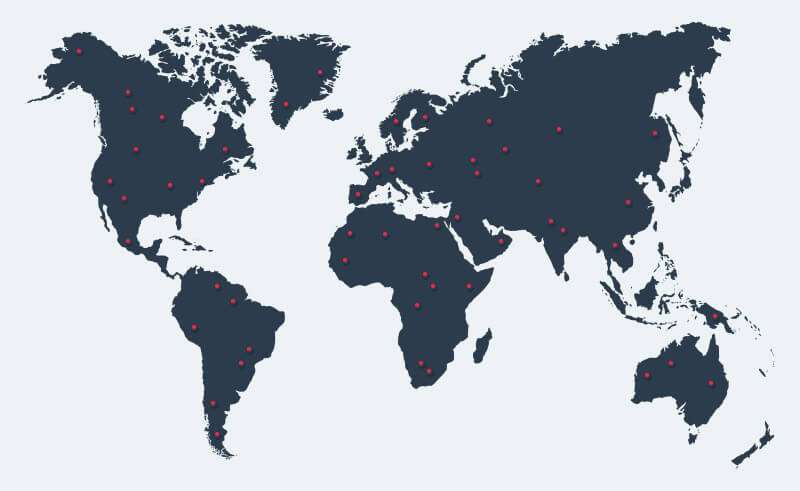 Exporting
We have the capabilities to export into ten other countries other than the USA.
Federal Drug Administration
FDA is the governing administration that conducts random unannounced inspections of our facility on a regular intervals. We are proud to announce we have 100% compliance in these audits, even exceeding FDA regulations for dietary supplements.
Washington State
Department of Health
WA State Department of Health conducts random unannounced inspections of our facility on regular intervals. We are proud to have 100% compliance in these audits.
Third Party Certifications
We are currently have our third party independent certification from NSF International.
Ready for a new
Business Adventure?